me.
Recently I started a new and different medication for my chronic migraines. We've been through the gambit. I've tried a lot of them. Recently started a new medication noted for off label migraine treatment. I was hopeful.  I had been asking my neurologist to try it, then my migraine specialist, PCP more than once, my Pdoc….Nobody cared to do this. It's a psyche drug. I wasn't afraid to ask them either.  I am never afraid to bring up a medication that I've read about that might be beneficial too.
When I first began reading about it they had been using it for a few years anyway. It causes the brain in someway to be less excitable.  Something to do with glutamate. I dunno. But it had promise and was working for some. Maybe it's just a premonition, intuition…something told me that this sounded like it could help.  Thus…asking my doctors since it's a different class that I've tried before.
Anyway, cut to 5-6 years later when I mention it again to my PCP as we struggle to find a preventative med to help me.  Suddenly she tells me they are using it for migraines and fibromyalgia now. Now she has no problem with a trial of it.  Yessssssss.
The first month was very successful. I had about half the number of migraines normally which are chronic…which are most days of the month. So this was awesome.
I slowly titrated the dose as instructed and the migraines seem to resist the medication. They began to increase and I was noticing that the minor headaches I had before were no longer staying little and they were turning into full blown migraines that weren't responding to my acute treatments..ie triptans.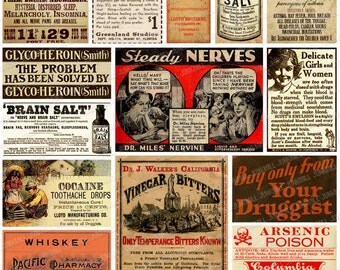 So, as things will have it I started to be lax about taking that morning dose.  After the second day I noticed things seemed better with the night dose.  Usually my body is resistant to meds and I seem to require higher doses.  This time I was surprised that a slight decrease in meds seems to be helping.
Now I'm back to how it was when I was beginning the med and it seems to be working again. I am hopeful. It is the first medication that has brought on noticeable